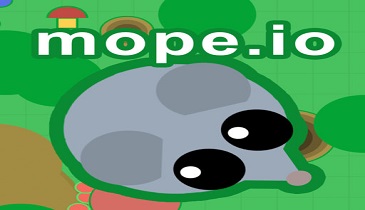 Read to know how your favourite desktop game has now become a mobile sensation. Mope.io app has been launched; download it from your play store!
Mope.io App: Favourite Game on Android Phones!
Mope.io app has become the favourites of people who have been playing this game on their desktop. It is a simple animal game where you play to survive and now that you can play this game on your mobile phone, it would help you to progress faster in this game! No one gets so much time to sit and play to their heart content anymore. So, this game application has only made it easy for people to enjoy their favourite game even more!
Advantages of Mope.io App
There is numerous advantage of Mope.io app. You would certainly know how much mobile phone has made human life easier. Whether it is for work or leisure, people are always on their mobile phone. Therefore, this mobile game has now made it easier for them to enjoy their leisure time! With Mope.io apk, you can easily play this game on Android devices.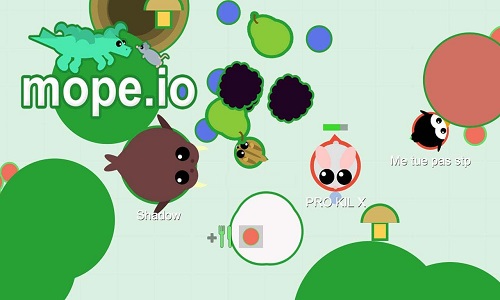 Here are few other benefits of playing this game on your phone:
Mope.io is a simple animal game where your ultimate goal is to survive. The more you grow the better will be your chances to survive. In order to grow you need to earn experience which in turn requires you to invest a huge amount of time in this game. Naturally, you will not be able to do that while playing on your computer because of your busy lifestyle.
Mope.io app allows playing this game whenever possible, whether it is while you are travelling or while you are on a break from work!
You do not require a huge amount of data to play this game on your mobile phone which is very beneficial for your finances. It just needs you to connect to the server with no download, so the data consumption is very less.
Mope.io app is so small in size that it will not have any effect on your storage. It is just a 1.95-megabyte application which is next to nothing.
Graphics of Mope.io Application
You will be pleased to know that the graphics of Mope.io app is exactly the same as compared the desktop version. You will not be able to tell any difference between the two games. So, if you are worried about quality degradation in the mobile application version then you do not have anything to worry about. Mope.io team has not compromised on quality in any which way. So, download the app now!