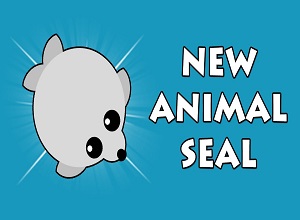 Seal is a special kind of animal which is found in the beach areas. In a similar manner, you can also find Mope.io Seal which has some special powers. It is not a unique animal in the game, and also has a number of other substitutes. If you're playing the game on ice, seal is the best animal.
Mope.io Seal
There are a number of arena, which you can find in the game of mope.io, and Mope.io Seal is a best animal to play on ice. The animal is quite similar to that of mole or seahorse, which has special abilities on water and land. As far as the appearance of the animal is concerned, it is quite similar to seal in everyday life, and has a grey color with twisted tails at its back. The animal is a level 4 animal, which means it can easily be a predator for smaller animals, and a prey for bigger animals.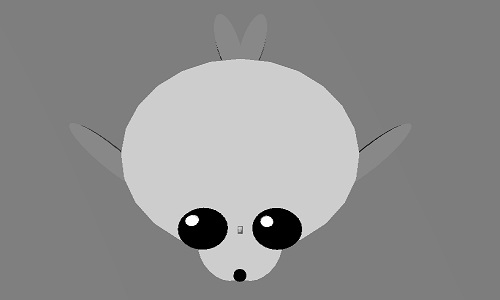 The Special Abilities of Mope.io Seal
The special ability of Mope.io Seal in the game is that, you can easily slide on ice, and attain a very high speed, and the user can get access to it by pressing the W button on the keyboard. Another advantage of the animal is that, you can hide in berry bushes, caves and other places, which are available in the arena. The seal can also be played with on other places, which include land and water. But the problem is that, it will not achieve a very high speed, and can easily be a food for other bigger animals.
Performance in Other Areas
As far as a strategy of the game while playing the game with Mope.io Seal is concerned, you should always try to play the game on ice, such that you can easily kill other animals for food. While you play the game on other areas, like land or water, the speed of the animal will not only be less, but it will also lead to decrease of life. But if you want to boost your XP, it is advisable that you play the game with seal, as it will definitely give you higher scores, on ice, as it is the best animal, for playing on ice.