Mope.io Beta 2023 Version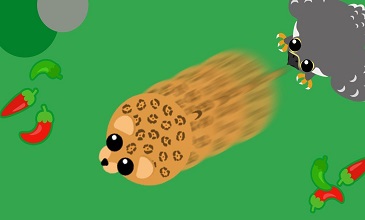 In the Mope.io beta 2023 version, a new feature is introduced to the players. This feature is the viral pandemic game mode. The main purpose of this game mode is to raise awareness about the pandemic. Players can try this game mode and play if they like it.
Mope.io Beta: A Test of Upcoming Features
Mope.io is a multiplayer massive online game that is instantly liked by the players. Mope.io has offered the beta version, which has increased features and special abilities for the players. Similar to the original Mope.io game, players have to survive within the game to become the most developed animal. However, the added features and characteristics of the beta version are far more interesting and fascinating.
Viral Pandemic is the new theme of the beta version of the Mope.io game. Players are randomly infected with a virus that puts the life of players in danger. Players have suggested precautions that can save them from infections.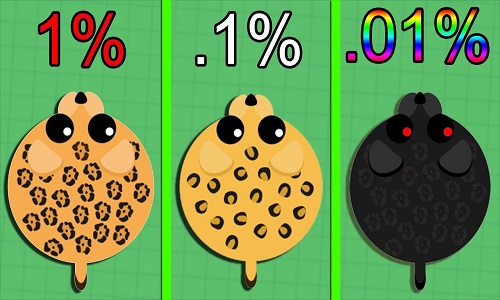 Features of the Mope.io Beta 2023 Version
Players need to have Mope.io accounts to log in beta version game. These are the main features of the Mope.io beta 2023 version:
Players must put themselves in self-quarantine, otherwise, they may catch the virus.
Players must boost their immune systems by eating healthy foods within the game.
All the players must keep eating weaker animals, and saving themselves from bigger animals.
How to Play Mope.io Beta Version of Viral Pandemic?
Here is how you can play the viral pandemic of the Mope.io beta 2023 version:
The animals that you can eat are colored in green, and the animals that should not be eaten are colored in red.
You also have to save yourself against the viral pandemic. Otherwise, you will grow weak in the game.
In order to remain immune, you must eat fruits, sanitize yourself and increase immunity levels.
The control buttons are the arrow keys/mouse and click. Arrow keys/mouse are used for the movement. Click is used for dashing in the game.
How to Defend Infections in Mope.io Beta 2023?
In order to fight infections, players must do the following:
By eating aloe leaf, the damaging effect of the virus is reduced to half.
Aloe leaf provides a 10s sanitizing effect and a 45s sanitizing effect to the infected players.
Animals also put themselves in quarantine by contributing to the non-spread of the virus. You have also been rewarded b self-isolating yourself. These points help in regaining health.
Upon complete recovery, infected players regain their health and get rewarded.
When players regain their health, players start earning scores once again.
Mope.io beta 2023 version is a replica of our present world; wherein we are observing self-isolation to contain the pandemic virus. In order to prevent the spread of the virus in the Mope.io beta version, players are observing self-isolation in quarantine.