Mope.io Wolf Animal Guide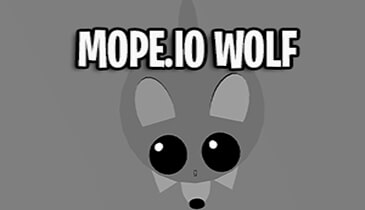 Wolves are really powerful animals in real life, and the same goes for the Mope.io game. After going through certain levels, you can get access to Mope.io Wolf. The animal does not have any special abilities but is really powerful. You should try the evolution option, at least once. Then, you can love this animal in the game because it is very enjoyable compared to other animals.
The Special Abilities of Mope.io Wolf
Mope.io Wolf, which you can find in the game is quite similar to other animals, which you can find on the land and water if it belongs to the same level. Presently, you can upgrade into a wolf, if you have a minimum of 7900 XP, and you will need to evolve into a zebra or a turtle after you reach a minimum of 15,000 XP. There is a special ability of Mope.io Wolf, which can be considered to be a good side, and also a bad side for the wolf itself if there are a number of intelligent players in the arena.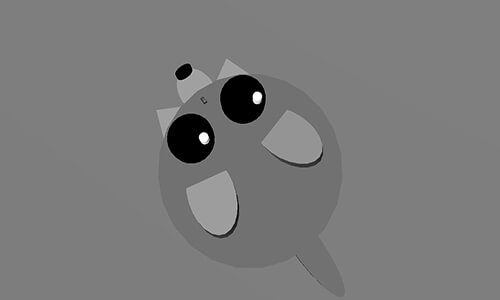 The Advantages of Mope.io Wolf
One of the biggest advantages of Mope.io Wolf is that it can easily move very fast on ice, and can also frighten a number of players available in the arena with its howl. If you are an intelligent player, you can easily listen to that, and build a strategy to keep yourself protected from the wolf. But if you're playing the game in an area, where there are no options for hiding, it can be a difficult task for you to save yourself. The wolf's appearance is quite similar to a number of other animals, which you can find in the arena of Mope.io. The wolf is black in color, just like a number of other animals. The only way to differentiate between a wolf and other animals is the ability to howl.
The Strategy to Play with the Wolf
If it is the first time of playing with a wolf in the arena of Mope.io, it is advisable that you use the howling ability of Mopeio Wolf in an efficient way, such that it turns out good for you. You should howl, at the time of hiding behind bushes, such that the other players or other animals could not find out your location, which can leave them in a state of a tizzy, and that can be the best time to hunt them. If you are curious about other animal characters in the game, you should check out the Mope.io animals 2021 list.